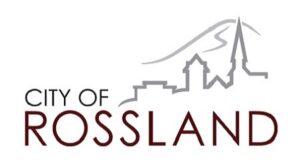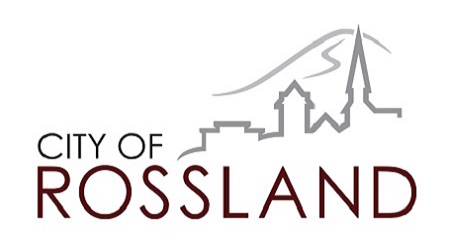 For Immediate Release
On February 1, 2023, Trail and Greater District RCMP received information that Ryan HARP DOB: 1991-05-23 is currently in the Trail area.  He has an outstanding unendorsed warrant for Breach of Release Order contrary to Section 145(5) of the Criminal Code.  He is accused of assault, assaulted with a weapon, uttering threats, assault by choking, and arson damaging property stemming from an incident in Grand Forks, BC.
Please do not approach him as he is considered armed and dangerous at this time.
HARP is Caucasian, 6'2", 210 lbs, with brown hair, and brown eyes.  (see photograph in media release).
https://www.grandforksgazette.ca/news/rcmp-looking-for-ryan-harp/
Please contact the RCMP immediately if you have seen Ryan Harp.