Economic Development
Explore Business Opportunities
Rossland welcomes both you and your business! We boast unparalleled lifestyle together with a talented labour pool, competitive business costs, nearby access to airports servicing national and international destinations as well as a vibrant community filled with all the amenities needed to help your business thrive and more importantly, to help improve your quality of life. Below are several resources that you may find helpful.
Imagine Kootenay
Imagine Kootenay connects small business buyers and sellers in our communities. We are here to help attract investment and support workforce development throughout the Kootenay and Boundary region.
Lower Columbia Initiatives Corporation (LCIC)
The LCIC's mandate is to provide economic development services within the Lower Columbia Region and to serve as the 'first place of call' as opportunities develop. The LCIC works to develop a creative, dynamic and competitive business environment that fosters economic growth.
Other Community Investment Resources
---

Whatever the situation calls for, we adapt our role: from providing resources, to bringing people together, to leading an entire initiative. The Trust is here to offer experience and support to all Basin residents.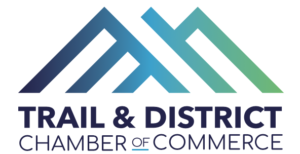 The Trail & District Chamber of Commerce's (TDCOC) staff and management are committed to deliver the highest level of service to its membership. They aim to achieve this goal by attending ongoing, comprehensive training delivered by a world-class membership management system.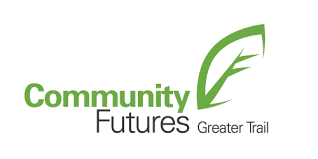 Community Futures Greater Trail is part of rural Canada's non-for-profit community economic development network helping entrepreneurs succeed with business loans, coaching, advice and resources.
Business Licence
Ready to apply for your business licence? The City of Rossland requires all business to have a valid and up to date business licence. Fill in the application form and you will be sorted in no time!