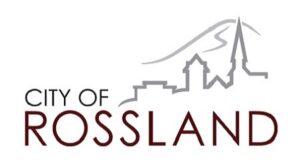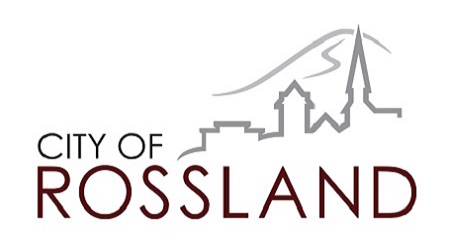 February 19, 2023
Press Release – For Immediate Release
HOMELESS DE-ESCALATION 101 Comes to Trail
---
Training provided free of charge by world-renowned expert.
Homelessness has increased across the country, and people in Trail are not alone in struggling to come to terms with people who are unhoused in our community. The Trail Community Action Team hopes to help with a free training session taking place on Saturday, February 25 at 3:00 p.m.
Homeless De-Escalation 101 is a one-hour video training program presented by Ryan Dowd, Executive Director of one of the largest homeless shelters in Illinois and presenter of thousands of training programs dealing with homelessness. Ryan uses simple, easy-to apply approaches to prevent and deescalate conflict. Things like how you stand, making eye contact and introducing yourself can make a big difference in how people respond.
"Many of us are really don't know how to deal with people who are homeless, particularly if they also struggle with mental health or drug use issues," says Diana Daghofer, co-chair of the Trail Community Action Team. "Often, they just want to be recognized as people, part of our community that may well be dealing with the aftermath of trauma."
In the one-hour training, Ryan deals how trauma affects a person's behaviour and the five most important seconds of conflict. You will learn:
How your actions influence another person's brain (and behavior!)
Four specific ways that conflict can be more challenging when you address people who have experienced trauma.
Five de-escalating tools that immediately defuse a situation.
Video examples of how to enforce rules and deal with people who are upset.
The training will be followed by a discussion and examples for people to work through.
Homeless De-Escalation 101 takes place just before the Coldest Night of the Year walk. Join the Trail Community Action Team for both events!
Location: United Church Hall, 1300 Pine Avenue, Trail, BC.             Cost: FREE
For more details, look for the Respect & Connect posters or go to the TCAT Facebook page (https://www.facebook.com/TrailBCCAT).
The Trail CAT is made up of health professionals, people with lived/living experience, service providers and youth advocating and taking action to save lives and change drug policies – changes needed to end deaths from the toxic drug supply. It includes members of Moms Stop the Harm, ANKORS, REDUN, Career Development Services, and local citizens and youth.
Info: Diana Daghofer, TrailBCCAT (at) gmail.com.
Ryan Dowd is presenting Homeless De-Escalation 101 on Saturday, February 25 at 3:00 p.m. at the United Church in Trail.