January 23, 2023 – Rossland, BC – Tenancy Open House for Rossland Yards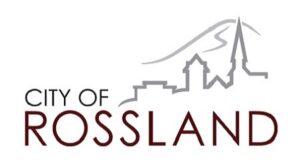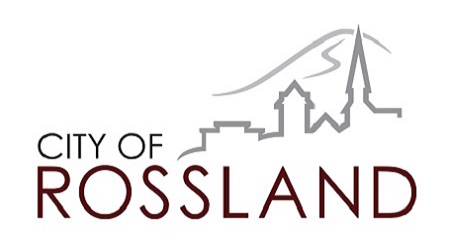 Rossland Yards, the newest building in Rossland will be ready for occupancy in late spring* 2023. The Lower Columbia Affordable Housing Society is managing the residential portion of the building and will be hosting a tenancy open house at the Miner's Hall in Rossland on Wednesday February 15, 2023 for interested applicants. There will be a short presentation at 6:00 pm with LCAHS staff and board members available for questions, conversation, and application assistance until 7:30pm.
First priority is given to those applicants who work for one or more Rossland employers. Second and third priority is given to those have recently retired from a Rossland business, or currently live in Rossland and work at a business in the Lower Columbia Region. Further eligibility criteria include household income and asset limits. Applications are processed in the order they are received and each one is assessed on an individual basis. Further information, including the application form, can be found at www.lcahs-apply.ca.
The project, located at 2350 Spokane Street, will have Rossland City Hall on the main floor and 37 energy efficient affordable rental suites on the upper 3 floors. Building amenities include bicycle parking, storage, laundry, and an amenity room.
Rossland Yards is a joint effort by the City of Rossland, the Lower Columbia Affordable Housing Society, BC Housing, Columbia Basin Trust and the Green Municipal Fund delivered by the Federation of Canadian Municipalities and funded by the Government of Canada.
*Dates to be confirmed.