The Committee of the Whole and Regular Council Meeting will be held Monday November 6, 2023 starting at 4:00 p.m. at the Council Chambers located at Rossland City Hall 1920 Third Avenue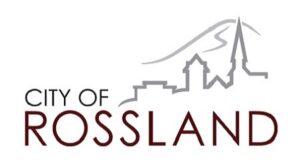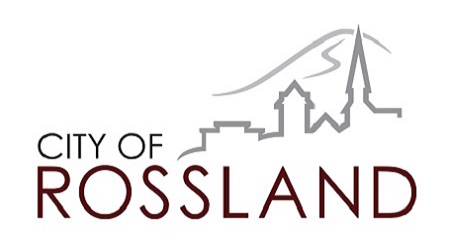 Committee of the Whole
The Committee-of-the-Whole will be held on Monday November 6, 2023 and will start at 4:00 p.m. at the Council Chambers located at Rossland City Hall 1920 Third Avenue. The topic of discussion is to review Short Term Rentals.
Click here to view the agenda package
---
Regular Meeting of Council
The Regular Meeting of Council will start at 6:00 p.m. at Council Chambers located at Rossland City Hall 1920 Third Avenue.
To view the full agenda package click here
Policies and Bylaws
Building Amendment Bylaw No. 2819 (Second and Third Readings)
Solid and Yard Waste Regulation Bylaw No. 2817 (First Reading)
Sewer Rate (2024-2025) Bylaw No. 2821 (First Reading)
Water Rate (2024-2025) Bylaw No. 2822 (First Reading)
Heritage Commission Council Liaison Removal
Staff Reports and Updates
Requests for Council Decision:
Draft Recreation Master Plan Implementation Select Committee Terms of Reference
Proposed Notice of 2024 Regular Council Meeting Schedule
Proposed 2023/2024 Acting Mayor Schedule
Proposed City Hall December 2023 Holiday Closure
Invoices Paid for Municipal Services October 2023
For Information Only:
Trail and Greater District RCMP – 3rd Quarter Crime Stats (2023)
Development Approvals Process (DAP) Modernization Update
Requests arising from Correspondence:
Chaye Hertzel Park Request
Remembrance Day Ceremony Event Request
Recess to In-Camera Meeting
The November 6, 2023 Regular Meeting of Council will be closed pursuant to section 90(1)(b), personal information about an identifiable individual who is being considered for a municipal award or honor, or who has offered to provide a gift to the municipality on condition of anonymity, and section 90(1)(k), negotiations and related discussions respecting the proposed provision of a municipal service that are at their preliminary stages and that, in the view of the council, could reasonably be expected to harm the interests of the municipality if they were held in public, of the Community Charter.