There is a planned power outage on Monday June 5, 2023 from 9:30 a.m. to 12:00 p.m. for residents in the Redstone Area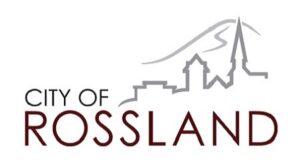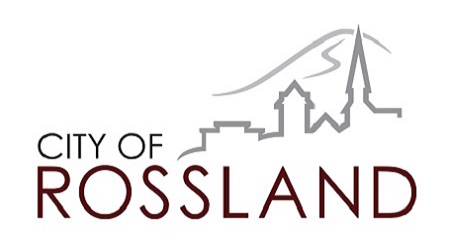 – Redstone Drive, Silvertip Drive, Lynx Road and Whitetail Drive for construction (See map below of the affected area).
Please note that during power interruptions some building alarm systems may be deactivated as well as electric garage doors and alarm systems may not work properly.
Fortis BC apologizes for any inconvenience.  Please be prepared for this power outage and make all the necessary arrangements.
If you have any questions about this outage please call Fortis BC at 1-866-436-7847 or visit the website https://www.fortisbc.com/safety-outages