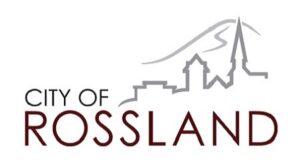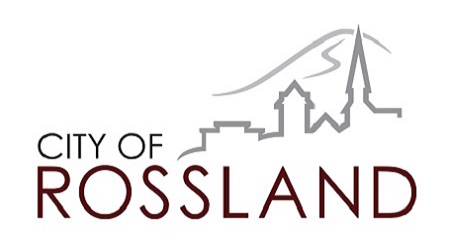 For Immediate Release – April 17, 2023
Today, Terry Beech, Parliamentary Secretary to the Deputy Prime Minister and Minister of Finance and Member of Parliament for Burnaby North—Seymour, the Honourable Anne Kang, B.C. Minister of Municipal Affairs, and Councillor Jen Ford, President of the Union of BC Municipalities (UBCM), announced a federal investment of more than $103.5 million to support 45 community infrastructure projects.
The City of Rossland received $284,445 to complete a Utility Master Plan – which will provide detailed condition assessments of the existing storm drainage, sanitary sewer and water distribution networks – and allow for a more strategic process with our asset management infrastructure replacement and renewal efforts.
By investing in infrastructure, the Government of Canada is growing our country's economy, building resilient communities, and improving the lives of Canadians. For additional information on the federal Strategic Priorities Fund, please visit: news release