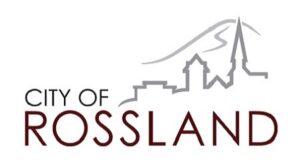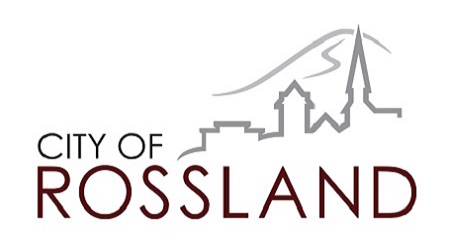 BC Bid Opportunity ID: 167544
RFP Issue Date: May 3, 2023
RFP Question Deadline: May 31, 2023
RFP Addenda Deadline: June 2, 2023
RFP Close Date: June 9, 2023
RFP Close Time: 2:00PM Local Time
Through this Request for Proposals, the City of Rossland invites Proposals for the supply of a Utility Service Truck, plus associated ancillary services (delivery and training).
Delivery of the Equipment is to the City of Rossland Public Works Yard, located at 1773 3rd ave, Rossland BC and is preferred to be by November 1st, 2023. This RFP document sets-out: the details of the Equipment and ancillary Services required; the process for submission, evaluation and award of the Contract; the terms and conditions of the Contract; plus forms which outline the information a Respondent to this RFP should submit in their Proposal.
BC Bid (https://new.bcbid.gov.bc.ca/) is the only authorized website to obtain competitive bid documents for City of Rossland opportunities. The City of Rossland shall not be held responsible for competitive bid documents that are located on any other website. Procurement documents are available for download at BC Bid by searching for opportunities posted by the City of Rossland.
Proposals must be received no later than the RFP Closing Date and Time. It is solely the responsibility of the Proponent to ensure that the Proposal is received on time and submitted in the manner specified within the RFP documents.
Any questions regarding the work outlined within the procurement documents shall be directed to Ryan Niddery: Email Ryan