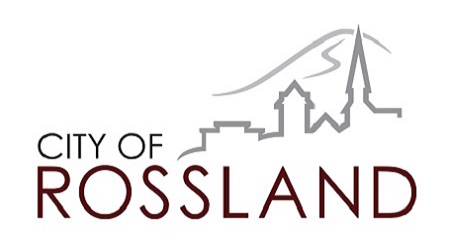 EMPLOYMENT OPPORTUNITY – PERMANENT FULL-TIME (32-HOURS PER WEEK)
The City of Rossland is currently seeking a permanent full-time Building and Plumbing Official I in the Planning & Development department. This is a union position subject to the terms and conditions of the current Collective Agreement between the City and CUPE Local 2087.
This opportunity is for an individual who is hard-working, has a positive attitude and able to conduct plan reviews and field inspections for compliance with the building and plumbing codes and relevant regulations. The successful candidate is responsible for processing building permit applications, administration of departmental matters, building bylaw enforcement and to provide technical information to the public.
Essential skills include:
• Completion of Grade 12;
• Level 1 Certification from the Building Officials Association of BC (preferred) and Level 1 Certification from the Plumbing Officials Association of BC or Registered Building Official inTraining (BOABC).
• Ability to communicate effectively.
• Demonstrated proficiency in the operation of all public works heavy equipment under all conditions.
• Valid B.C. class 3 driver's license with air endorsement.
For the complete job description, please see attached.
This is a CUPE Local 2087 bargaining position and offers a starting wage at pay Grade 6.