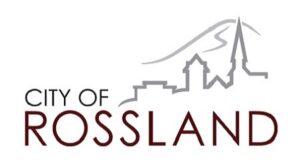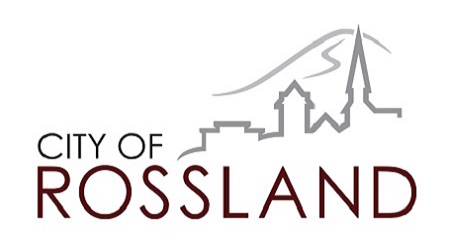 Utilities Master Plan Project
The City of Rossland, incorporated in 1897, has a notable amount of aged and failing infrastructure that requires assessment, renewal, and asset planning. The City is seeking to develop a Utility Master Plan to accurately develop capital investment plans, set realistic water and sewer rates, identify natural asset opportunities for stormwater management, and determine the path that the City must take for long-term, sustainable utility service for the community.
In recent years there has been what can be considered a paradigm shift in the perspective to develop communities that are environmentally conscious and focused on energy efficiency, climate change resilience, long-term sustainable solutions, and the adaptation of green infrastructure wherever feasible.
The City is committed to an increased focus on climate change factors and on how they will impact the current infrastructure systems and capacities. Funding for this Master Plan project is through the Union of BC Municipalities and is nearly $285,000.
This project is expected to reach completion by December 2024.