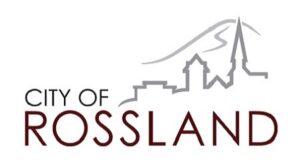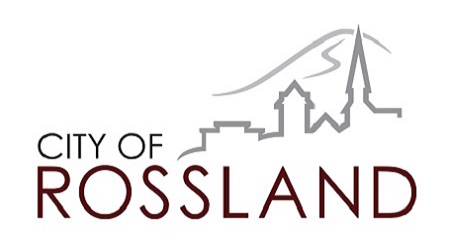 Updated August 4, 2023
The City of Rossland has contracted ANR Construction Ltd. to complete the Harry Lefevre Square Improvements Project and is scheduled to initiate construction in June.
This structure will consist of two enclosed public washrooms and a covered bicycle storage, with provision for e-bike charging and public water bottle filling. The project is scheduled to take place between June and October, with the City of Rossland requesting substantial completion by September 20 and total completion in October 2023. The structure is a mix of heavy timber and light wood framed construction with some masonry clad elements. Vehicle traffic through the adjacent laneway will be impacted during the project and pedestrian traffic in the area will be altered for the duration of the project; however access along Columbia Ave will be maintained for pedestrians.
Any questions or concerns please contact city.hall@rossland.ca