Updated September 5, 2023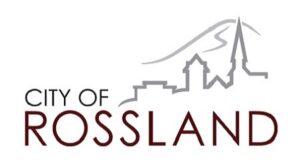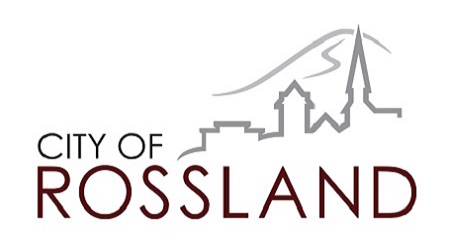 Aqueduct Trail Improvements Project
Updated September 5, 2023
In 2022, the first phase of the Aqueduct Trail Improvements Project which began near Black Jack Ski Club and continued north through to Little Rock FSR was completed. The upgraded trail and its components sought to improve the quality and accessibility of the trail use experience and create a new, flat, wide, smooth, summer recreational trail experience. Furthermore, this project's scope of work included covering and reinstallation of sections of an exposed/semi-exposed raw water supply pipe and addresses numerous drainage issues along the trail. This project's scope of work therefore helps to ensure long-term, safe, and sustainable drinking water to the community, the importance of which cannot be emphasized enough. Phase 1 of this project proceeded with grant funding support and has been considered an overall success.
The project's prime contractor began mobilizing their construction equipment to the Black Jack parking lot in late June 2023 and initiated construction of the 2nd phase of the Aqueduct Trail Improvements project at the start of July 2023.
The Adventure Trail was recently closed while some repairs were made to the drainage deficiencies which were identified after the melt this spring; with these deficiencies complete, the Adventure Trail is now completed. Construction of the Aqueduct 2nd phase has begun on the Gibbards FSR section and continue toward Little Rock FSR. These works will include installing new watermain along Gibbards FSR up to the Hannah Creek crossing. Construction will require the closing the Aqueduct Trail for a portion of the project, this will also require the closure of the recently constructed Lower Mxiɬp Xewílh trail as well.
We anticipate the Aqueduct closure to continue through September. These closures are expected to last approximately 6 weeks (anticipated completion end of September 2023) or until surfacing works are completed on the Aqueduct Trail. The City will continue to provide updates on these scheduled works as construction proceeds.